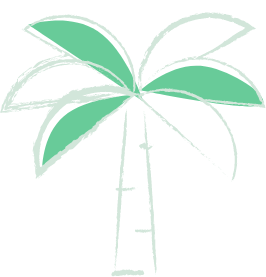 Enter the garden, sit among tropical greenery and spend your time the way you like.
Lively and stimulating at night, refreshing and soothing during the day
.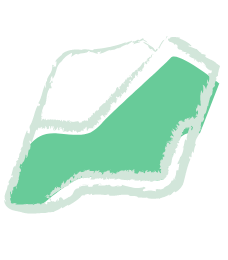 The inspiration here comes directly from nature, and the flavors are reminiscent of exotic islands. From the depth of
oriental cuisine
, we chose dishes seasoned with adventure and fragrant with exoticism.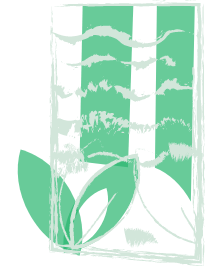 Tropical greenery. Three zones of more than
120 m²
of deep, tropical forest. You will hear it and feel it!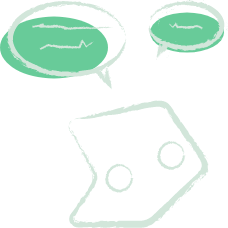 Stage with a stand
Impressive auditorium that encourages the exchange of ideas and meetings. It's a place where ideas come naturally.